Roofing installation can be challenging, from planning on shingles, metal, cedar shake, tile or roofing a commercial property– each comes with its own advantages and considerations. It's about blending functionality with aesthetics.
That's where we, at Heritage Exteriors, can step in. Our team, armed with years of experience and knowledge, is ready to guide you in making an informed decision. We're not here to sell you a roof; we're here to help you choose the one that fits your needs and enhances your property's value. When you need a new roof, you can rely on our roof installing experts to install a beautiful, durable roof for any residential or commercial property!
Not Sure what type of roofing to Pick?
Our experienced roofing crews are here to help!
Whether you're building a new home or you need to replace a roof on your residential or commercial building, the choices can be a little overwhelming. 
From traditional shingles to various types of roofing, you have lots of options. Let Heritage Exteriors help you find the best one to fit your needs.
Check out what we have to offer and learn more about each option. We are happy to answer any questions you may have and are ready to help you decide what's best for your property.
Chooosing a roof Made with Superior Materials
Enhance your Property with a New Roof

We want you to know that when you hire us to install a new roof for your home or commercial structure, you can rest easy knowing that we use only the best materials, no matter which type of roof you choose!
We're Licensed, Insured and GAF Master Elite Certified!
This will give you peace of mind knowing that if something should happen, we can and will make it right for our customers.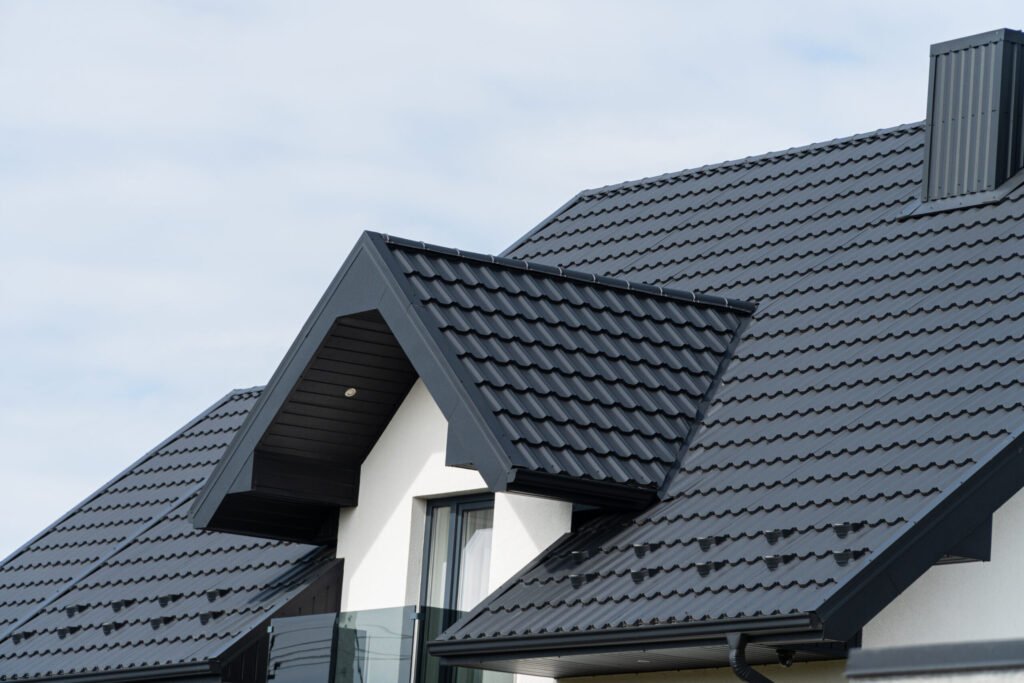 Call or fill out our contact form to speak to an experienced contractor at Heritage Exteriors.