EXPLORE CEDAR SHAKE ROOFING
 A cedar shake roof brings a touch of the rustic outdoors right to your home's exterior. These unique roofing shingles are crafted from split logs, providing a distinctive look and feel to your residence.
Should you wish for a cedar shake look without using the actual material, architectural shingles are an excellent alternative. Crafted to imitate the aesthetic of cedar shake, these superior quality shingles can provide the style without the exact substance.
Cedar shake roofing is more than just attractive – it's a durable solution built to withstand Mother Nature. Ideal for those wishing to bring a touch of rural charm to their urban homes, cedar shake is a prime choice for homeowners seeking style and resilience.
ARE CEDAR SHAKES SUITABLE FOR MN?
For those located within Central Minnesota and the broader lakes area, cedar shake roofs can be an exceptional choice.
With their impressive weather resistance, they are well-suited to cope with our variable weather patterns.
IDEAL BUILDINGS FOR CEDAR SHAKES
While most commonly seen on residential homes, cedar shake roofing can be versatile. If you have questions about installing cedar shakes on your specific building, we're here to help.
Reach us at 320-796-5001 to discuss cedar shake roofing installation services today!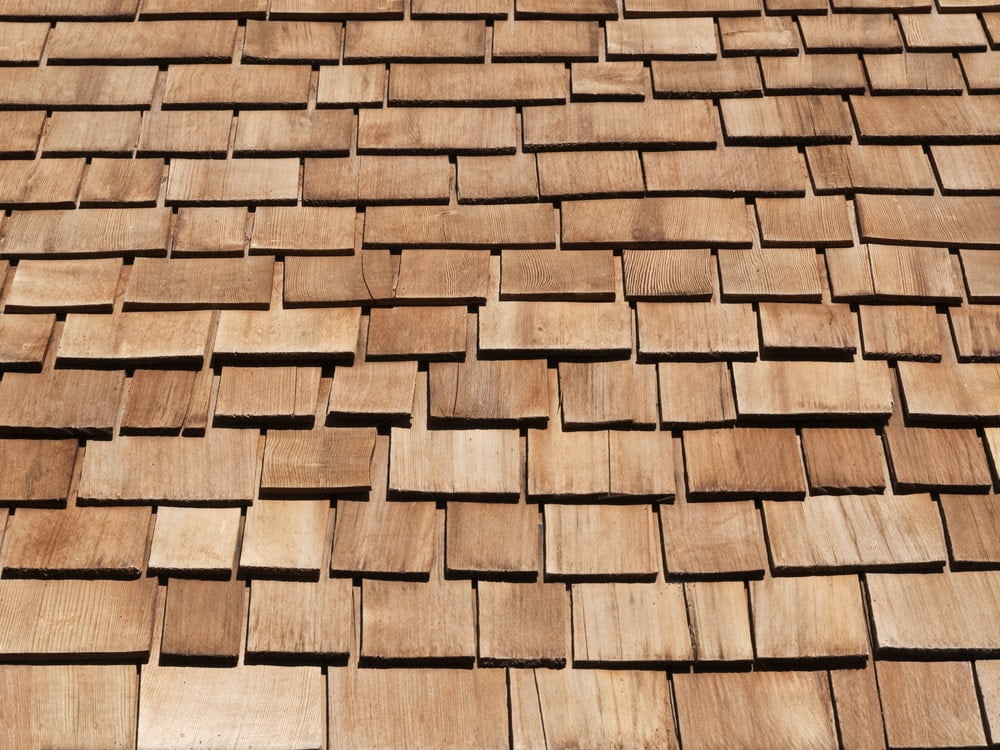 What types of roofing materials can we install for you?
When we install your cedar shake roof, we'll use products from industry-leading brands. You can count on us to install materials from:
GAF
Owens Corning
Malarkey Roofing Products
Fabral
We'll help you find the perfect look for your property. Get in touch with us now to learn more about your new cedar shake roof.
Connect With Us and We'll Help You Decide!
DECIPHERING YOUR ROOFING OPTIONS?
Understanding the nuances of roofing materials can be complex. Whether it's the rustic appeal of cedar shake, the long-lasting resilience of metal, or the timeless elegance of shingles, each option has its unique strengths.
Don't get bogged down with the details – reach out to us. We're here to guide you in making an informed choice that suits your specific needs, whether for a residential property or a larger commercial project.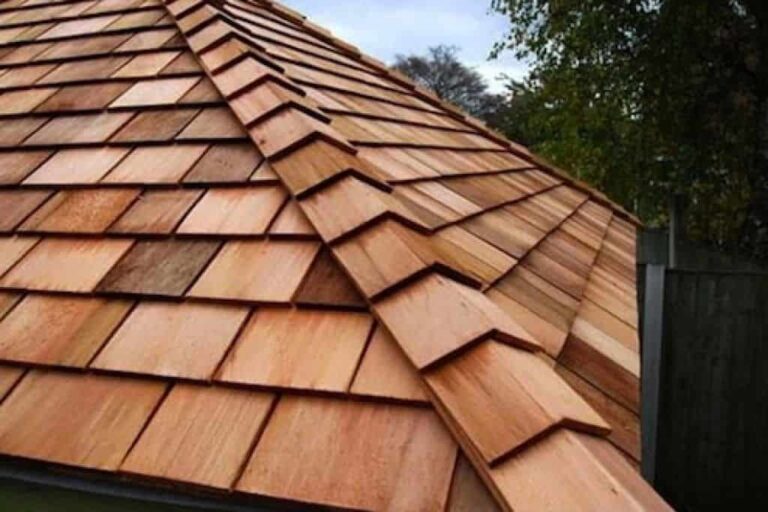 Call or email an experienced contractor at Heritage Exteriors