Hiring trusted window installation companies is your best option if you want a seamless window installation minus all the guesswork of whether you're doing it right. Aside from time-saving benefits, you can expect the best finish at a fraction of the time you'd spend when doing it by yourself.
The good news is, booking a consultation with expert window installers is easy. Minnesota residents can visit Heritage Exteriors's website to view our complete service list and get a quick estimate for free.
The Benefits of Hiring Professionals for Window Installation
Let's look at these seven benefits you'll enjoy when hiring professionals for the job:
1. You Get High-Quality Window Materials from Top Brands
The easiest way to ensure window durability is to invest in top-grade materials. Leading manufacturers like Pella, Andersen Windows, and Thermo-Tech are some providers from which you'd want to get your raw items.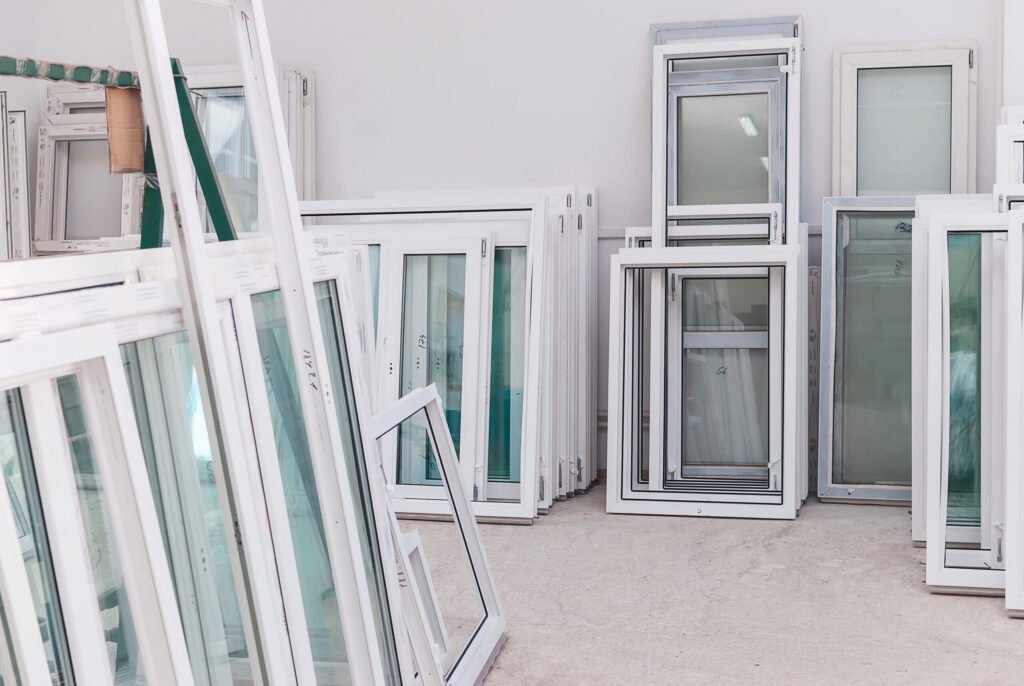 By hiring a reliable window installation company, you can access these proven and tested brands through their statewide partnership. There's no need to canvass the items yourself. These companies handle all logistics for getting the best materials to your home.
2. You Get to Choose Your Ideal Window Styles and Colors
Do you lean towards aluminum or vinyl windows? How about the colors? Are you replacing all your windows with a single shade, or are you trying to match a single unit with the other windows around the house?
Professional window installers can offer options to narrow your search for the perfect style. You can go for a dual or triple-pane window or select a wooden-built clad-in aluminum chassis. They can also install windows of different shapes like rectangles, bay, or arched.
3. You Get Personalized Advice from Experienced Contractors
What if you're at a complete loss for what window type to choose? Fret not! Professionals take the decision-making burden off you by providing suggestions tailored to your home style and preference.
Their years of experience also help you get an insight into why one type is better than the others, including tips on window maintenance to keep its pristine look throughout the years.
4. You're Safe from Any Damage Liability
If there's a non-negotiable factor among all legitimate window installation companies, it will be their insurance and licenses or certifications. Trusted companies have general liability insurance, which protects them and their clients from accidents and property damage claims during installation.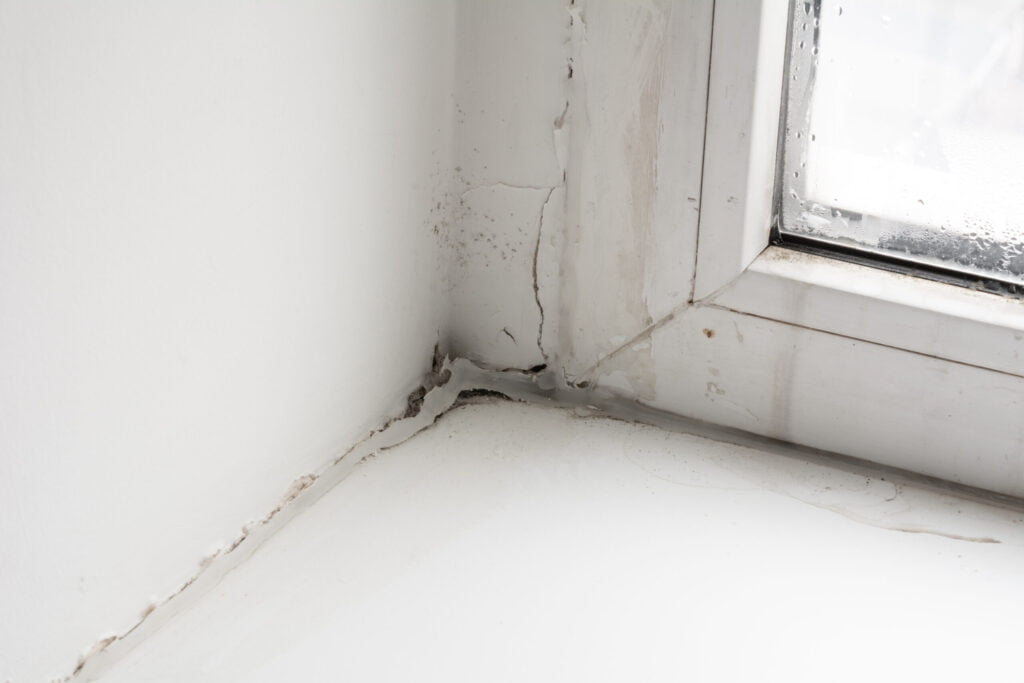 Their professional license is your guarantee that they're capable of handling power tools, transporting equipment, taking accurate measurements, and cleaning up the area post-installation.
The best companies also take pride in letting you know they're a certified contractor by the industry's best window manufacturers.
5. You Save Time While Staying Safe
While completing a DIY window installation tickles your 'achievement unlocked' checklist, it's not always the best option. Even if you've seen all the best Youtube videos and read the most extensive How-to guides online, there's only so much you can do with your current skill set.
Aside from technical aptitude, safety is another issue at risk when doing everything yourself. Window installation requires training and experience that no amount of detailed video presentation can teach you.
By letting professionals handle the legwork, you can spend valuable time doing something else without putting yourself at risk of injury.
6. You're Guaranteed Flawless Installation With a Warranty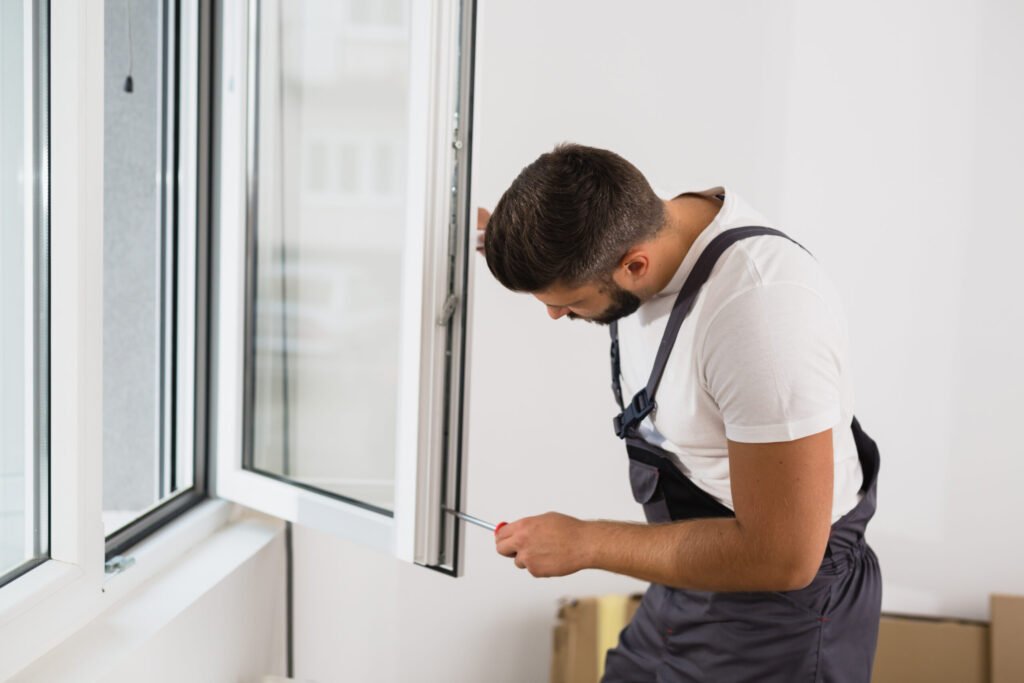 From booking an installation schedule, bringing the raw materials to your place, and applying the finishing touches, trusted window installation companies breeze through the process in one sweep with the least hassle.
You'll also get a warranty that varies from company to company but will serve as your safeguard against any installation-related issues they can address for free within their specified terms.
7. You'll Save More Money in the Long-term
One of the common reasons why homeowners venture into DIY installation is the fact that hiring professionals costs more. It can be a hefty expense, especially upgrading multiple windows.
However, professionally-installed residential windows have an average lifespan of 15 to 20 years. With that in mind, you can see how it's a worthy long-term investment compared to the DIY method, which will likely require you to do more frequent repairs every few years.
Who Should Hire Window Installation Companies?
The short answer is every homeowner. However, there are specific conditions that fit the profile of those who'll need to get professional help to get their window upgrades done.
You must hire a window installation company when:
It's your first time installing window units across your home.
You're not familiar with window brands and installation tools required for the task.
You don't have time.
You have kids and pets who constantly beg your attention.
You've tried DIY installation before, and it broke.
You can't carry heavy things.
You have a current or history of injury.
You don't want to deal with the mess that comes with the process.
You desire a perfect result.
You prefer observing how the installation is done rather than actually doing it.
You want expert tips and support on window maintenance.
Frequently Asked Questions
How Long Does Window Installation Take?
The duration varies depending on the number of windows you wish to install and the location. On average, professional installers can replace a window in 30 minutes. More units, say ten windows, can be completed on average in two to three days.
How Should I Prepare My Home for Window Installation?
Window installation requires some demolition, which professionals are trained to do. However, you can prepare your place before their arrival by removing all curtains and blinds. You must also ensure their workspace is free from obstructions like huge furniture or other fragile items.
Wrapping Up
Window installation takes time and skill, and given their aesthetic impact on your home's architecture, getting it done right isn't enough. It must be flawless! Start assessing your preferences and get in touch with trained professionals. Call us now to discuss your options and decide on the ideal window for your home.